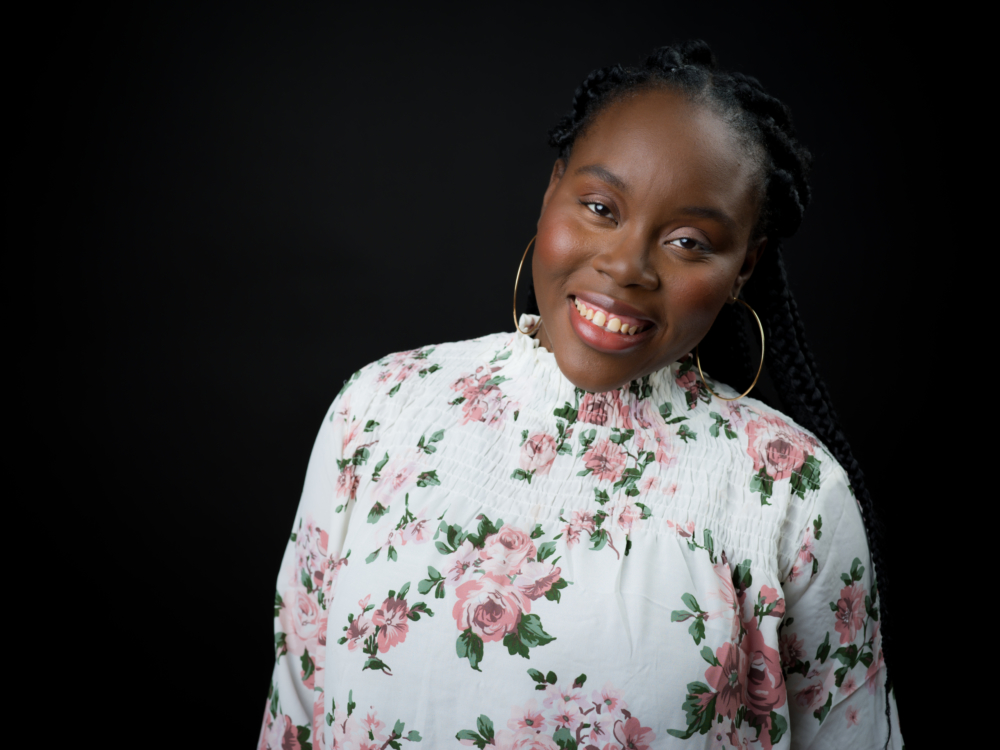 Monay
Bronx
"People always look at how people look to see if they're homeless. You wouldn't think I'm homeless, but I'm living in a shelter."
Monay found out she was pregnant with twins while living in a family shelter.
As a young, single mother, she formed a bond with her social worker, who also had twins.
"She was kind of like my mother," she said.
Monay said the social worker encouraged her to go to back to school. Now Monay, who is living in semi-permanent settlement housing, is finishing her bachelor's degree and wants to work in the foster care system.
Monay thinks people largely misunderstand who is homeless.
"People always look at how people look to see if they're homeless," she said. "You wouldn't think I'm homeless, but I'm living in a shelter."