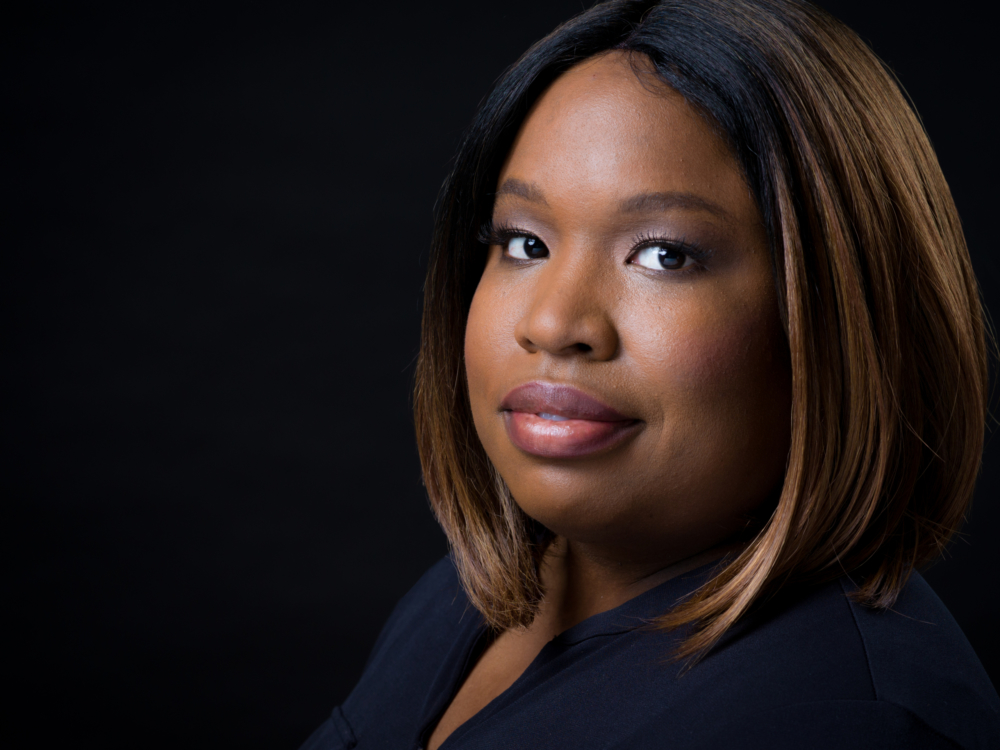 Nilthia
Bronx
"I think New Yorkers think of the guy or the lady on this train platform when they think of homelessness or sleeping on a train or just on the street. I don't believe they see a family or a mother and her children. Those are not the pictures that come into their minds."
Despite wanting her children to grow up with a father-figure in their life — something Nilthia did not experience while growing up —, her home was becoming dangerous place for her to live.
"I was trying to get away from an abusive relationship," she said. "And I just decided I have to get out of this. I didn't have necessarily somewhere to go."
Leaving with her children was the hardest decision she has ever made, but entering the shelter system allowed her to have a fresh start.
Throughout their year in the shelter system, Nilthia began to rebuild her life.
"Being thrown into a situation where you had to be self-sufficient, independent provider for yourself and two children, it gave me strength," she said. "It definitely gave me strength. And a lot of times that I felt I couldn't keep doing it and things like that. My children were my main motivator."
In the evenings after work, Nilthia would take classes at Borough of Manhattan Community College.
She now works as a real estate agent.
"Where I am today, I never imagined I would be," she said.
Nilthia believes many New Yorkers have a misconception of who makes up the homeless population.
"I think New Yorkers think of the guy or the lady on this train platform when they think of homelessness or sleeping on a train or just on the street," she said. "I don't believe they see a family or a mother and her children. Those are not the pictures that come into their minds."