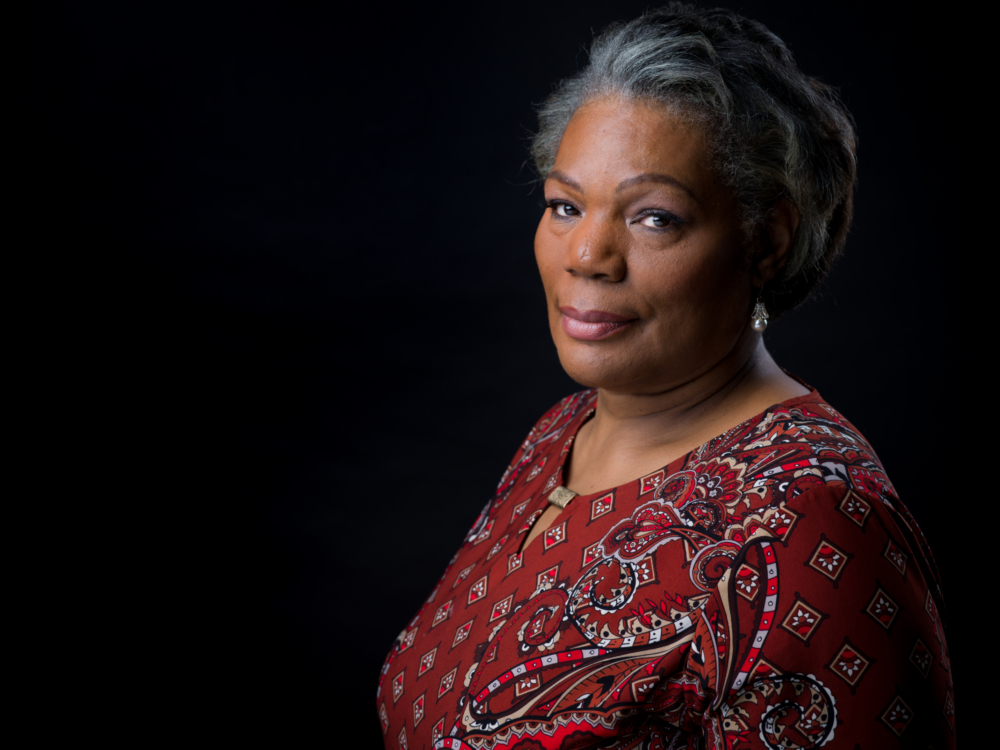 Rhonda
Brooklyn
"You're pretty much invisible. Those that are supposed to help you, they don't see you."
Rhonda was struggling with mental health issues when she and her son entered the shelter system.
She realized pretty quickly that in order to navigate her way out, Rhonda had to figure things out on her own.
"You're pretty much invisible," Rhonda said. "Those that are supposed to help you, they don't see you."
She continually motivated herself to get out of the shelter by attending courses and working at night.
She now lives in an apartment with a rent subsidy.
Rhonda hopes that one day the city's shelter system could have greater compassion on those who are in it and working to get out of it.
"I just I just wish that the powers that be would see that we are human beings," Rhonda said. "We don't want to be de-humanized, that we are sensitive, that we feel and that we do want to have our own place to live.
"Our system is not working."