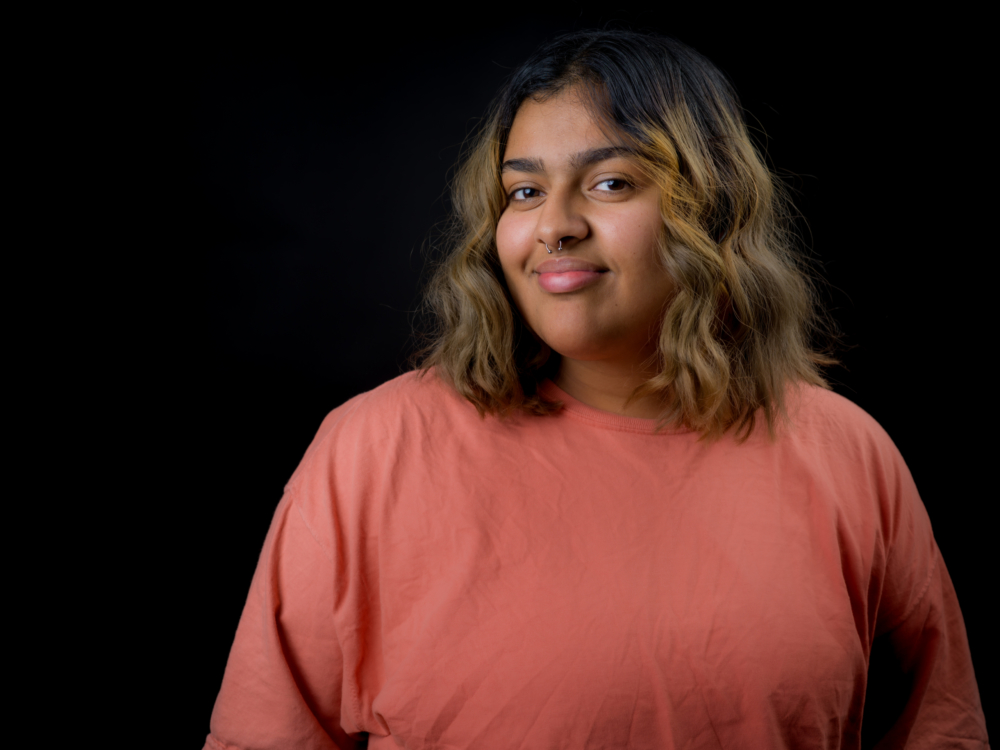 Sara
Brooklyn
"When they place you, you can be lucky or you can be unlucky. In my circumstance, I was unlucky, so the place I stay in, I stay in a hotel."
Sara and her son are one of nearly 3,000 New York City families with children assigned to shelter in commercial hotels.
"When they place you, you can be lucky or you can be unlucky," Sara said. "In my circumstance, I was unlucky, so the place I stay in, I stay in a hotel."
Not only do hotels lack the necessary resources for housing children and families, Sara said living in a hotel takes a toll on her mental health and the development of her son.
"My son is struggling to walk because there's just a room," Sara said.
She received a voucher for housing but has struggled finding an apartment. Landlords have turned her away after finding out she would be using a voucher. .
"They either don't accept you or they just don't want somebody who's in the system," she said.